You may have major concerns when far away from your home or property and you'll wonder how you ever managed without Kerry House Management.
When you are away, we'll be there to look after everything from your plants to the security of your home.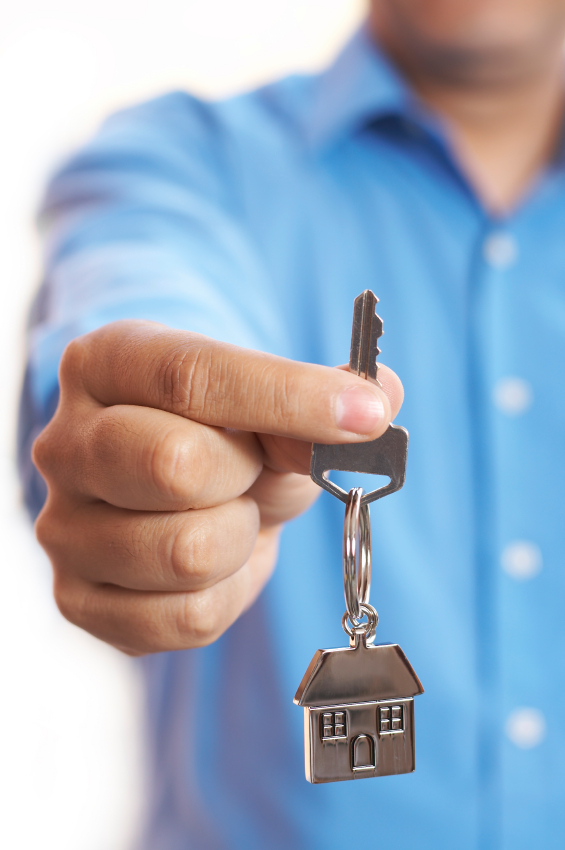 We will make regular checks on your property to keep everything in order – everything safe.
Ensuring your home is kept well-presented and visited when you are away will deter burglars and vandals, we will take care of any damage that may occur due to adverse weather and animals.
There is nothing nicer than coming home after some time away to a warm home with a fully stocked fridge.
The main things we all worry about range from:
Unexpected emergencies: water leaks or storm damage
Vandalism and break-ins by people or animals
Problems with electricity, oil, gas or water
If your home or property is located in Kenmare or the surrounding areas of Sneem, Blackwater, Killarney, Bonane, Glengarriff, Bantry and down on the beautiful Beara Peninsula, we would be pleased to care for it as if it were our own.
While you are away, for your peace of mind, we can offer our services tailored to meet your specific needs.
Would you like to come home to a warm house with the heating on and food in the fridge?  This can all be arranged.
We are happy to provide you with more information regarding our services and answer any questions / concerns you may have. Should you wish, we can organize a no obligation appointment to discuss the assistance we can give.
Caring for your home.
If you are leaving your property for any length of time, whether it is just a few hours or for several weeks or months, we can take care of it during your absence. Our visits are regular but flexible, to suit your requirements.
We change visit days for improved security, using unmarked vehicles.
Whilst visiting your home, Kerry House Management will complete either a comprehensive Visit Report (57 Checks) which can be tailored to suit your particular property and meet your specific needs or a more frequent visual check followed by an email to you.
At Kerry House Management we appreciate no two houses are the same and no two people are the same.
From the following we can build our services, which are managed throughout to meet your individual wishes:
Regular Pre-Organized Visits include:
A fully comprehensive report with photographs emailed
Handyman services and immediate repairs.
Follow up problems, manage best value effective repairs
Progress reports, with photographs if applicable
Lawn mowing services and general garden maintenance.
Keeping your lawn cut and refreshing outdoor pots and tubs giving that 'at home look' hence increased security
Welcome groceries pack for your fridge and kitchen cupboard
Provide security access for deliveries and supervising trades people on your behalf, saving your valuable holiday time for when you want to go away
Key holding services
Welcome your friends and family staying for a holiday, we can ensure your home is ready and welcoming for them
Home Visits – Inside include:
Check all doors and windows for security and signs of damage
Check for any water leakage or dampness
Check services (water, electricity and gas) are still connected and available
Check all equipment and furniture is still in place
Water indoor plants
Home Visits – Outside include:
Initial security check of all doors and windows
Services checks to include electricity and oil etc
Visual check for damage to roof, aerials, guttering, windows, walls and gates
Check all outdoor equipment and furniture is still in place
Collect and forward mail